sealbag
The Seal Bag was made with every lifestyle in mind.
With 50+ features, this bag has everything you need and more while holding it's style, durability and sleekness.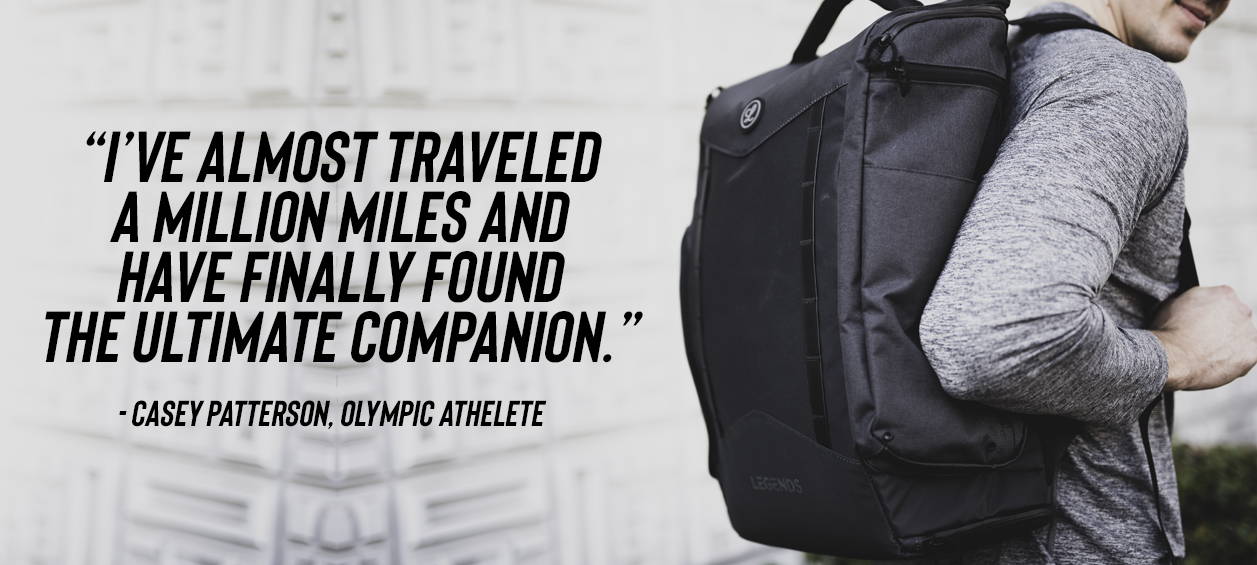 Made from the fabric the Navy Seals use for their rafts. This bag is basically indestructible.
The first ever Zip Off chest pouch will make traveling even easier. Zip Off and Go.
40 Liters is the perfect size for daily use or for your upcoming trip.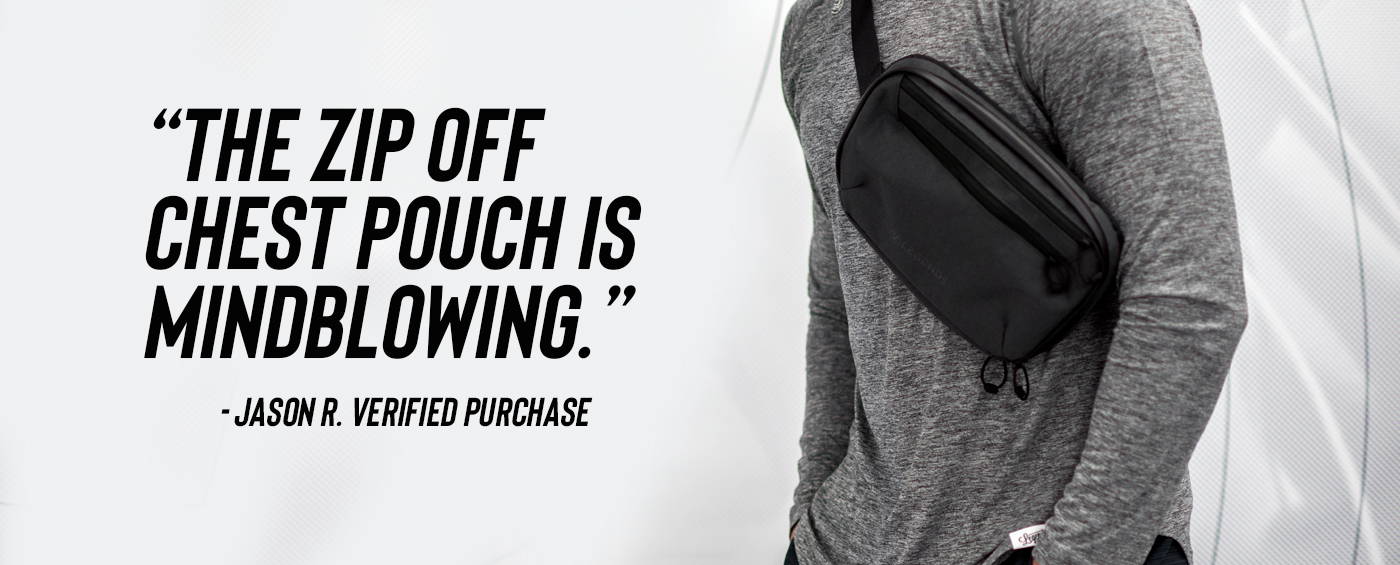 One Bag with 50+ Pockets and Functional Features